Commercial Tinting Seattle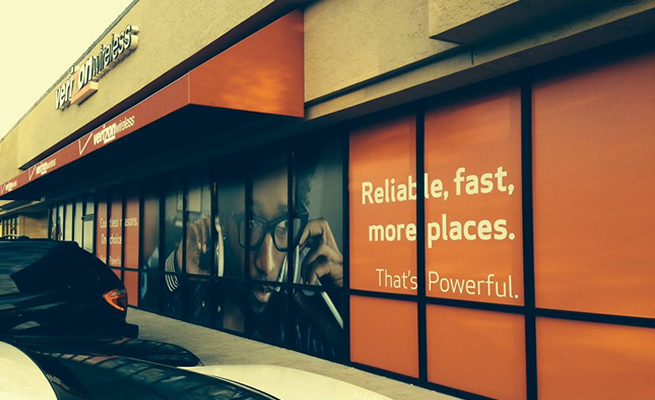 We carry a full range of Window Film Products that can be tailored to meet the needs of any space.
Seattle Window Tinting sets the standard for commercial window tinting. Whether it is a commercial or governmental building, or a small retailer single-unit, more business property managers and owners are benefiting with our window films and tinting services that need to combat high energy bills, reduce solar heat gain, add security and safety, and make comfortable environment for their customers and employees.
Security for Commercial Buildings

Security film can help protect your commercial space. We recommend considering security window film for the following situations:

Offices in Downtown
Shops, Hotels and Restaurants with ground level windows
Government Facilities
Airports
Schools
Hospitals
Offices in areas prone to severe weather

Decorative Films

Our graphics films flawlessly simulate the sleek, classy look of etched glass without the steep cost. Now, offices and commercial buildings can afford to add that desired element of design to glass dividers and windows, simply through the enhancement of possibilities provided with the window film such as deep etch, sparkling frost and fused crystal.

Graffiti Damage

Graffiti protective film is a durable, optically clear and removable product that acts as a sacrificial barrier between vandals and the surfaces they cover, including interior and exterior glass windows and mirrors, as well as other non-porous surfaces like stainless steel and marble. The unnoticeable window film protects surfaces from paint, key scratches, marking and even acid-etching. When vandalized, the film is easily removed and replaced for clean-up? Reducing property damage and maintaining aesthetics.

Colored Films

Using colored window films are the perfect way to add a touch of theatrics to any environment. You can also evolve with today's trends and create a stylish veneer with our vibrant tints, such as king blue, emerald green and orange red. No matter the color you choose, it's sure to make an impact!

Privacy & Design

The possibilities are endless with our custom cut and printed decorative window films. For privacy and design choose from a variety of films – Frosts, Patterns, Textured, Specialties.